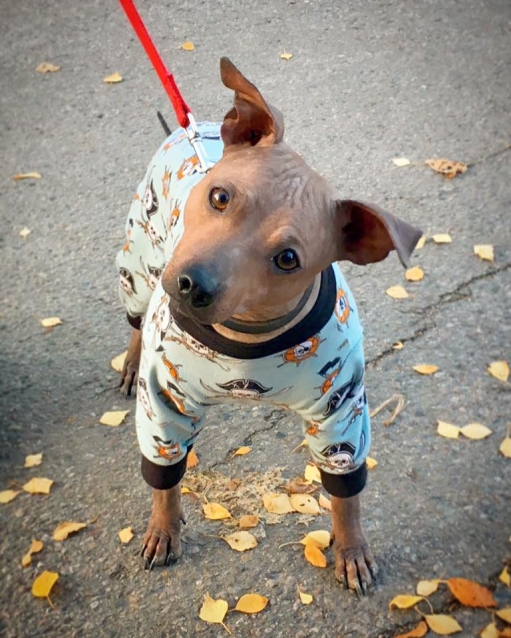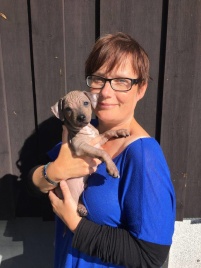 Name: Rubynells mr Bates - "Dobby"
Born: June 3rd, 2016
Breeders: Jakop & Cherrie Granlund
Dame: De Schutter's Indabuff - "Haley"
Sire: Beautiful Zito von Santner - "Zito" , SKK nr: AS38325/2016
Color: Red (black sabled)
Weight: 8,5 kg
Höjd:

Dobby lives with Karin Sträng i Karlskoga :)

Dobbys knees (patellor), eyes and heart are healthy. He is geneticly free from PLL and has tested Clear from the eye condition prcd-PRA.
Pedigree: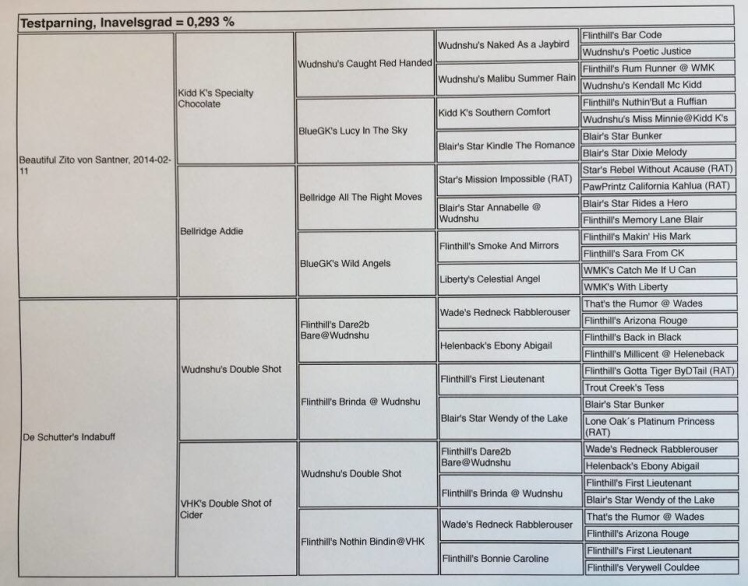 BEAUTIFUL ZITO VON SANTNER - "ZITO"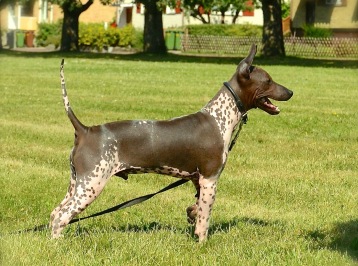 DE SCHUTTER'S INDABUFF - "HALEY"